Uhhh, don't get huffy, but we don't buy Huffy bikes or other department store-type bikes.
At Goodbye Cycle, we are looking for high-end bikes that have top-of-the-line components.
Here are some of the bike brands we are interested in buying:
Mountain Bikes
We prefer to buy mountain bikes with Shimano XTR or XT level components.We also take SRAM XX or XO, and we will buy some X9 based bikes.
Road or Cyclocross Bikes
We are looking for road bikes that have Shimano Dura Ace or Ultegra level components. We are also interested in High- End Campagnolo and SRAM.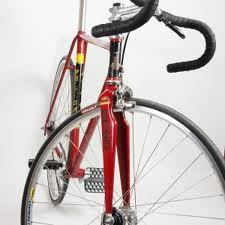 Raleigh Record
Single speed
Shimano Dura Ace components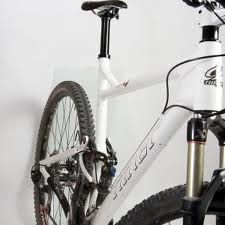 Niner Jet 9
Full suspension
29″ wheels
Shimano & Fox components
ZTR Crest 29er wheelset
Please note, while your bike's components do not have to be the latest version, they must be in good condition. If in doubt do not hesitate to give us a call. We are available by phone Monday through Friday from 9 to 6 and Saturday, 12pm-5pm. We are out riding on the weekend, but you can leave us a message anytime.